Martine (b. 1989, Trondheim, Norway) lives and works in Malmö, Sweden where she holds an MFA from 

Malmö Art Academy

 (2018). In 2017 she did an exchange at 

Akademie der Bildende Künste

 Vienna (with prof. Heimo Zobernig). In 2019 she assisted artist Mary Kelly in Los Angeles with the support of The Swedish Arts Grants Committee. In 2021 she will attend the Whitney Independent Study Program in New York. 
An idea of stillness. 
I'm interested in the idea of the image as a break in the continuum of time, of language and causality. As something that bears an idea of stillness, elevated above the forces of time and decay.
The flash and the negative imprint.
Walter Benjamin writes about the dialectical image as a sort of negative imprint in the echoes of memory that in moments of urgency flashes by to depict what is becoming obsolete in the present. This tension between annihilation and appearance, between anticipation and anxiety, is important in my work. 
A perpetual present. 
I'm concerned with the idea of digital amnesia, and a future that is so automated and predictable that the present becomes a perpetual Now devoid of movement, like an image. 


Martine Flor's artistic references span from early avant-garde photography, Michael Snow and structural film, artists such as Hanne Darboven and Agnes Martin, as well as the more recent practices of Nora Schultz and Kitty Kraus. 
Martine works experimentally with sculpture, analogue photography, text and film.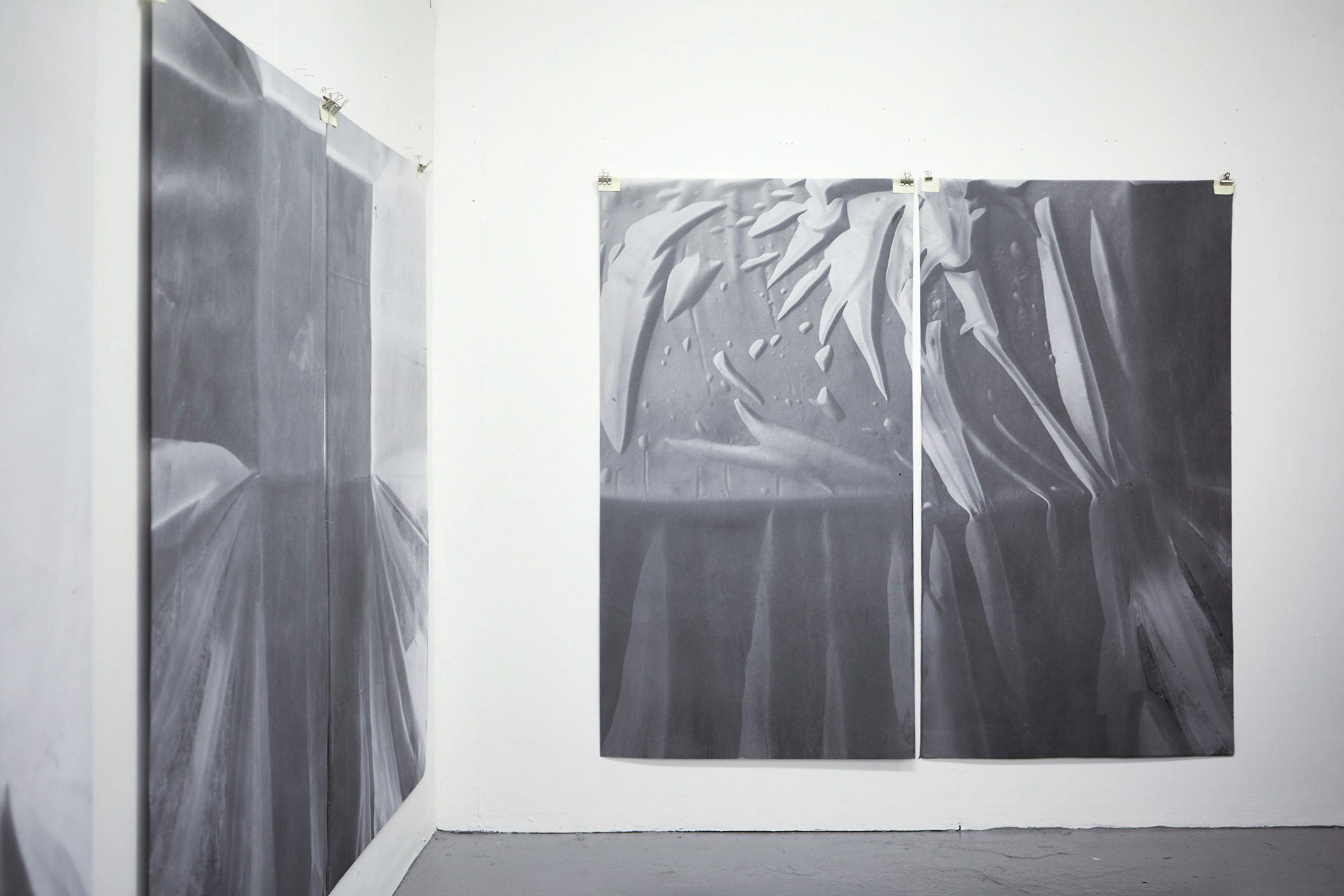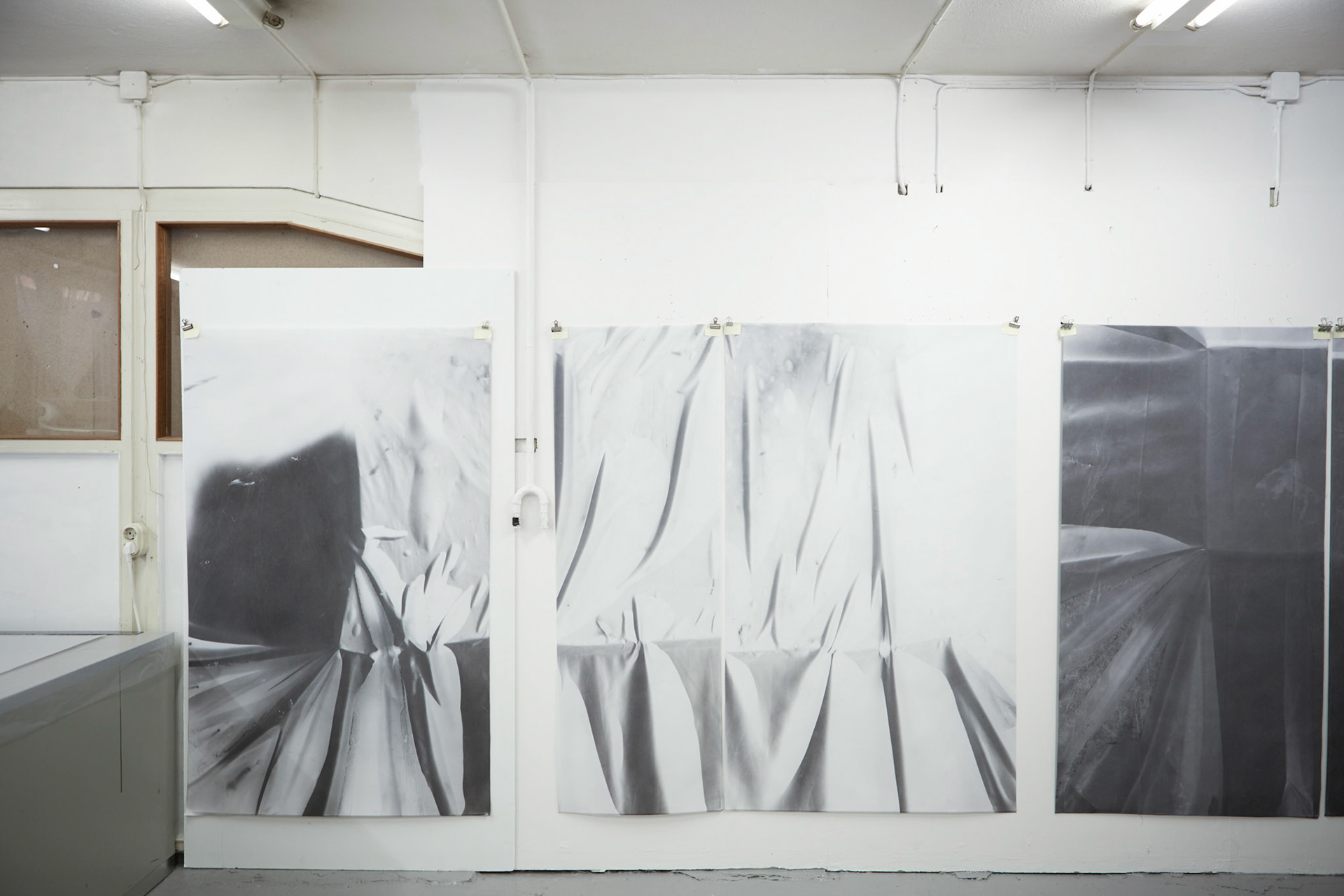 MARTINE FLOR: The Still 
On view until December 21 at OBRA
Consult our opening hours at