Tove Ambolt
 is a painter based in Malmö. She studied Fine Art at the Bergen Academy of Art and Design and painting at Camberwell College of Arts, University of Arts, London where she graduated in 2019.
Her work is developed from an interest in quality of attention and moments of everyday life. In her work she uses painting as a way of repeatedly looking closer at fragments of these moments.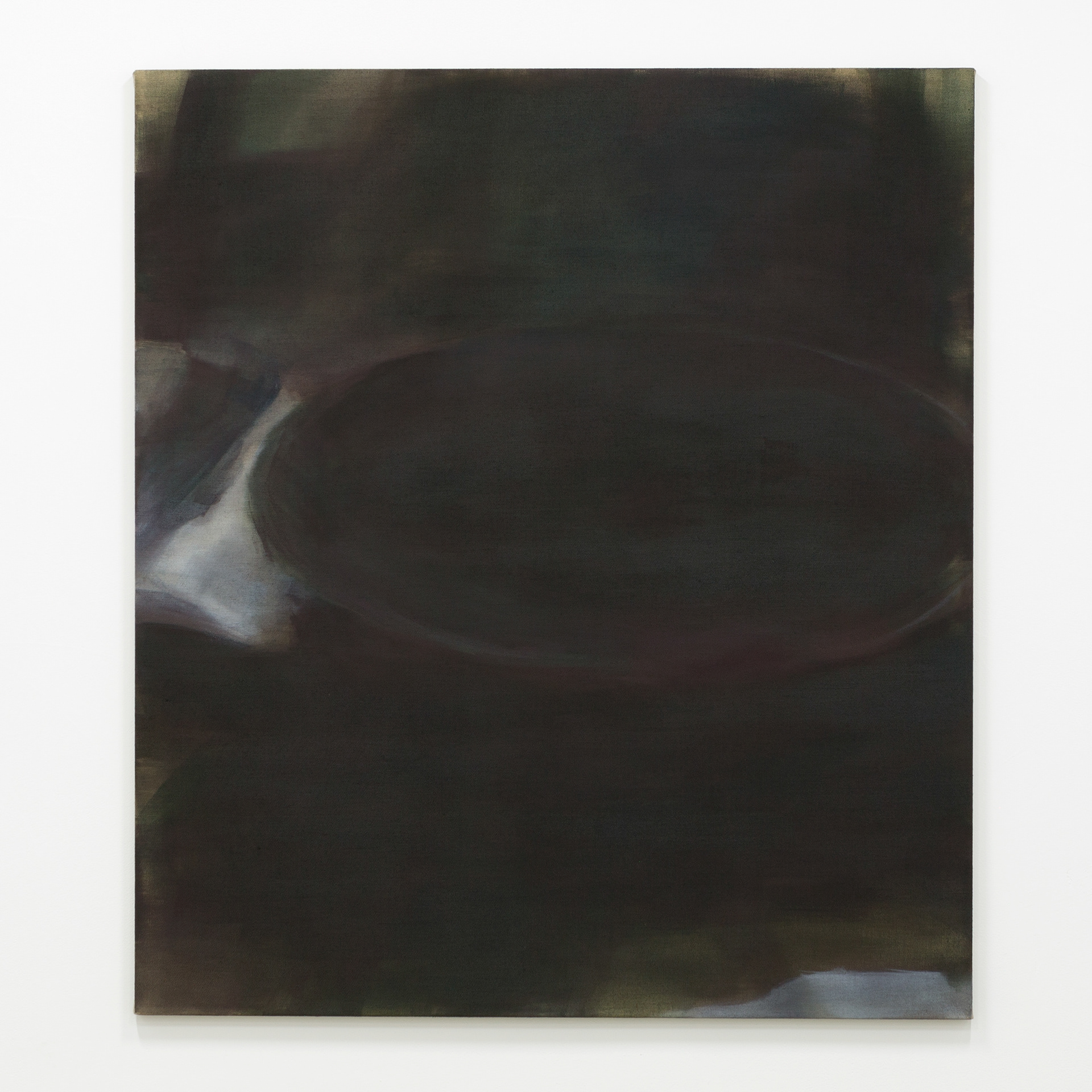 Två 
is a large format oil painting on heavy flax, a coarser version of linen. The artist has prepared the surface with golden tones and clear size to seal the fibres and make them less absorbent. She then proceeds to paint the treated fabric with various oils. The painting follows the artist's ambition to depict abstract relationships in between people, situations and objects and follows her interest in still life and abstract representation of quotidian moments.
Other works by the artist